GIFT OF WORSHIP
A 9-WEEK ACOUSTIC GUITAR COURSE FOR BEGINNERS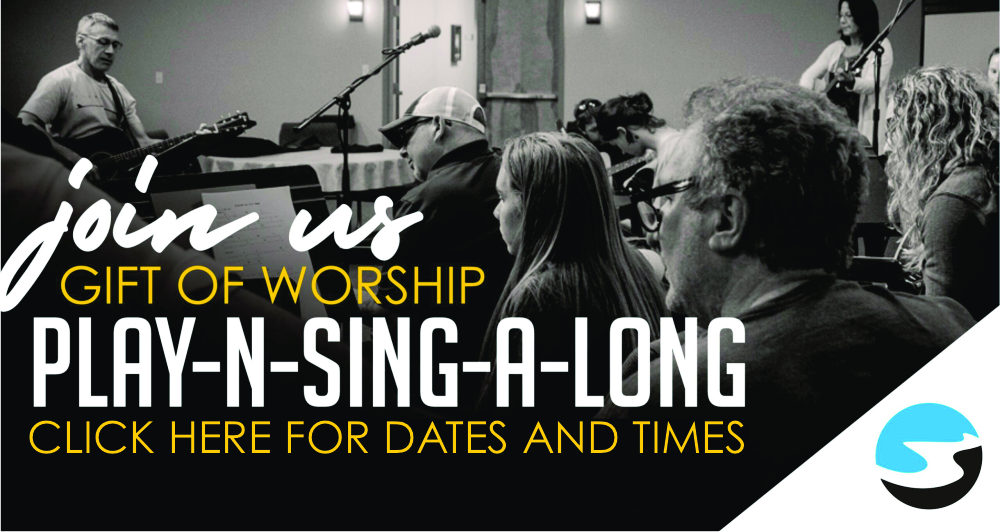 FIRST MONDAY (USUALLY)
PICK & SING-A-LONG 
OCTOBER 11 at 6:30PM
in the Sanctuary
GUITAR CHARTS
CLICK HERE TO DOWNLOAD!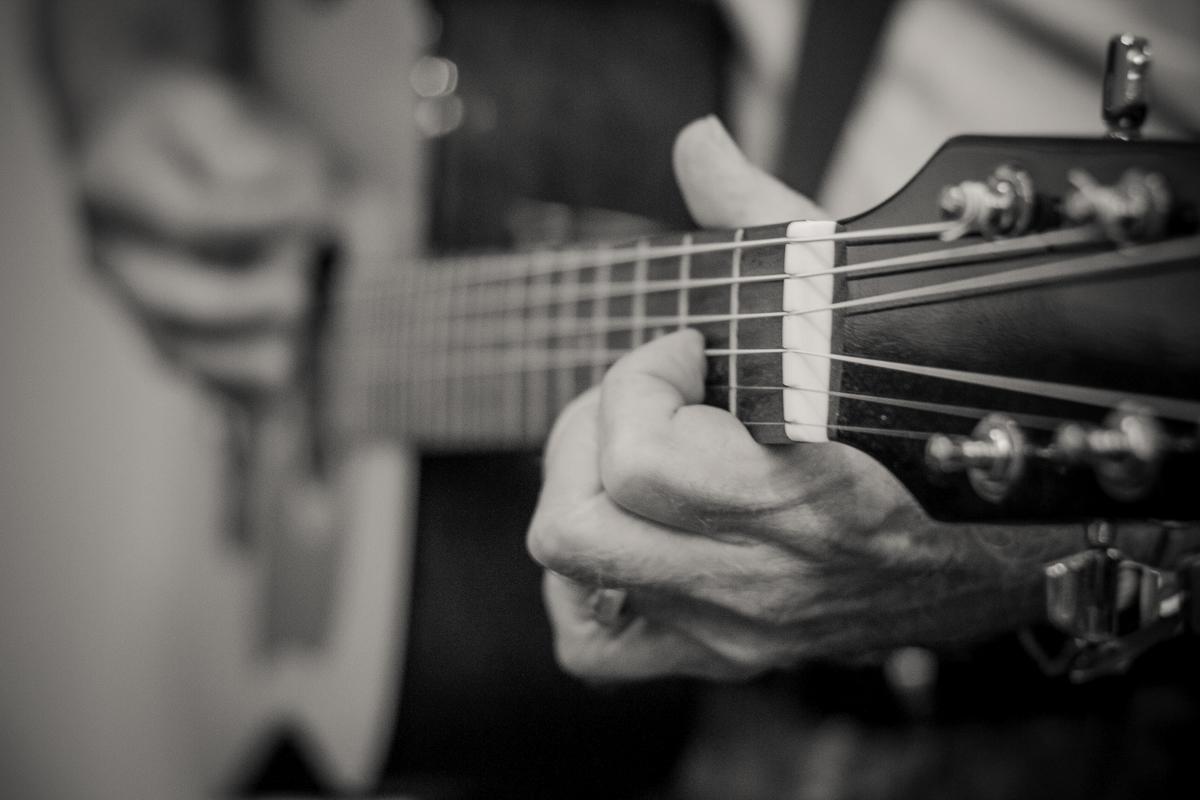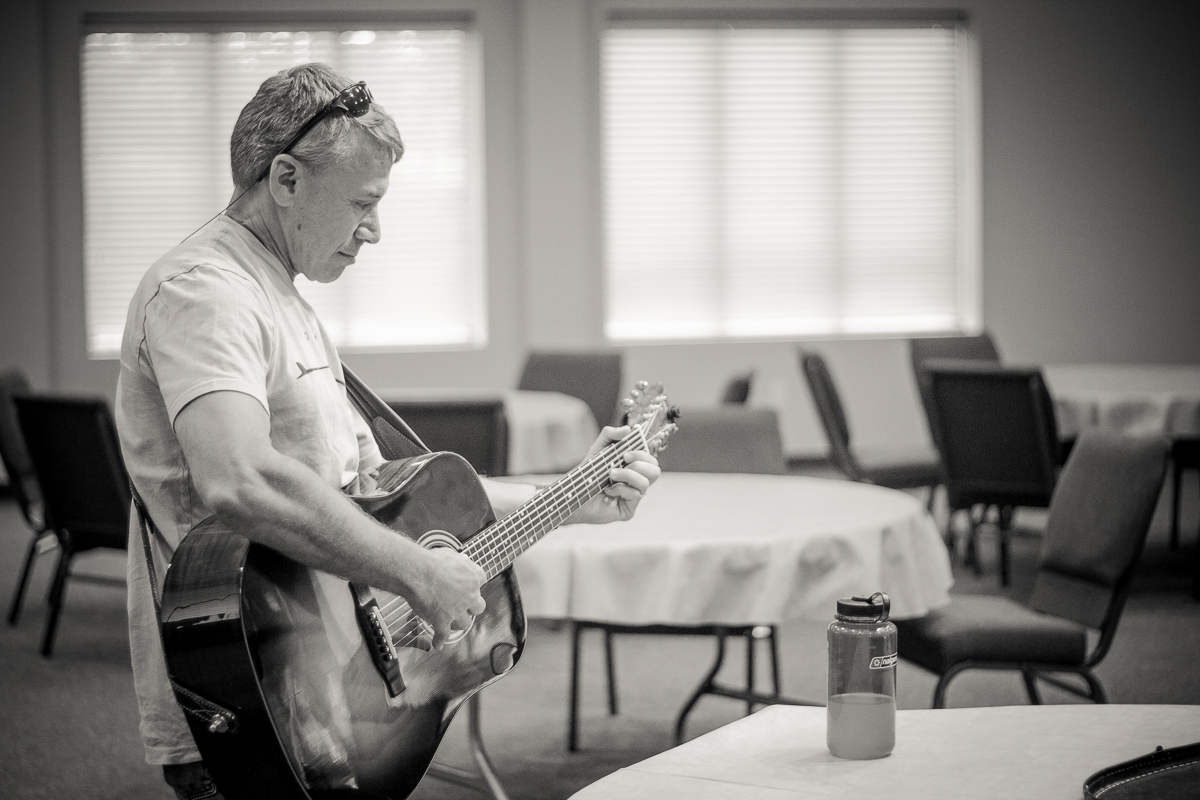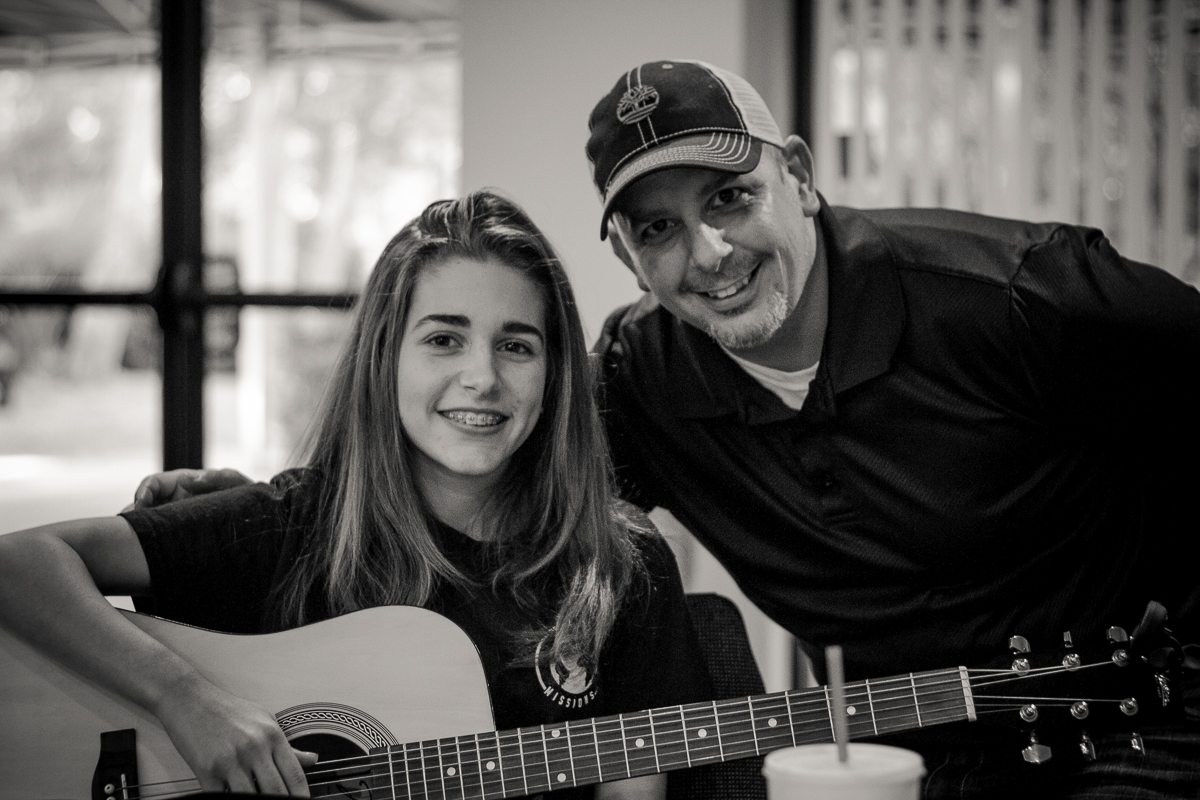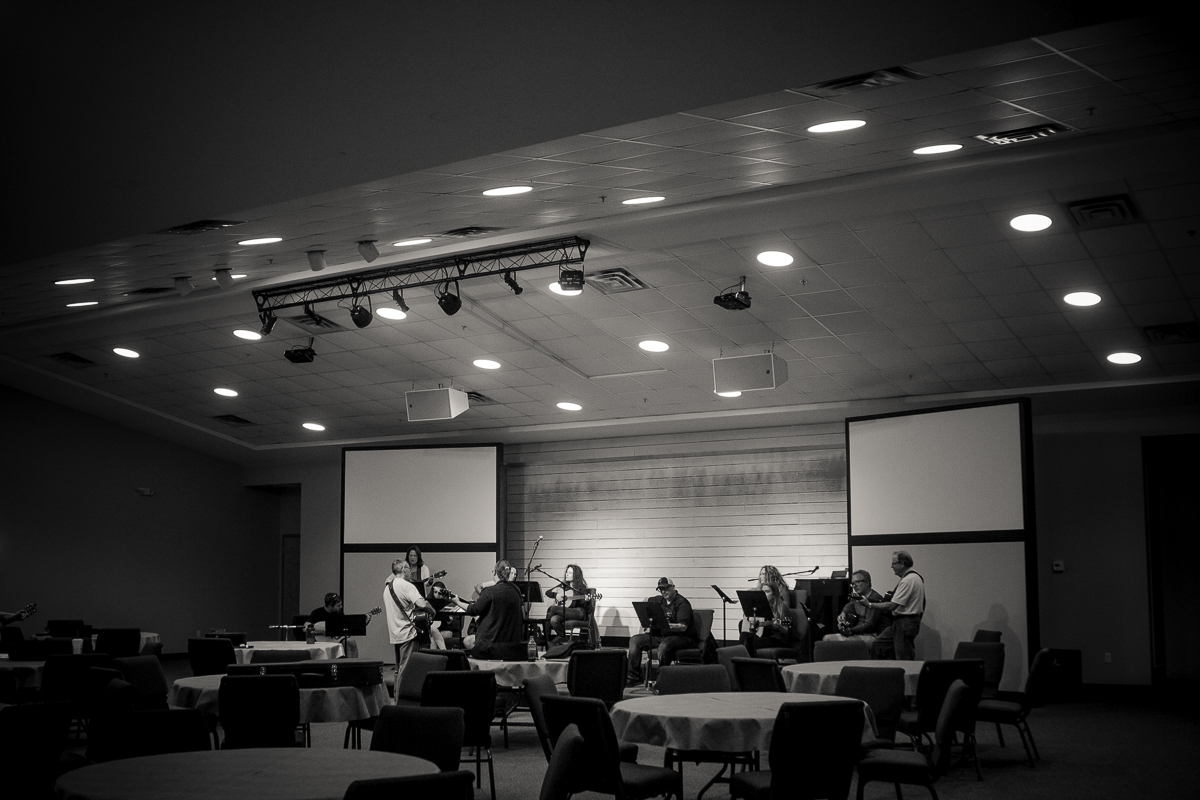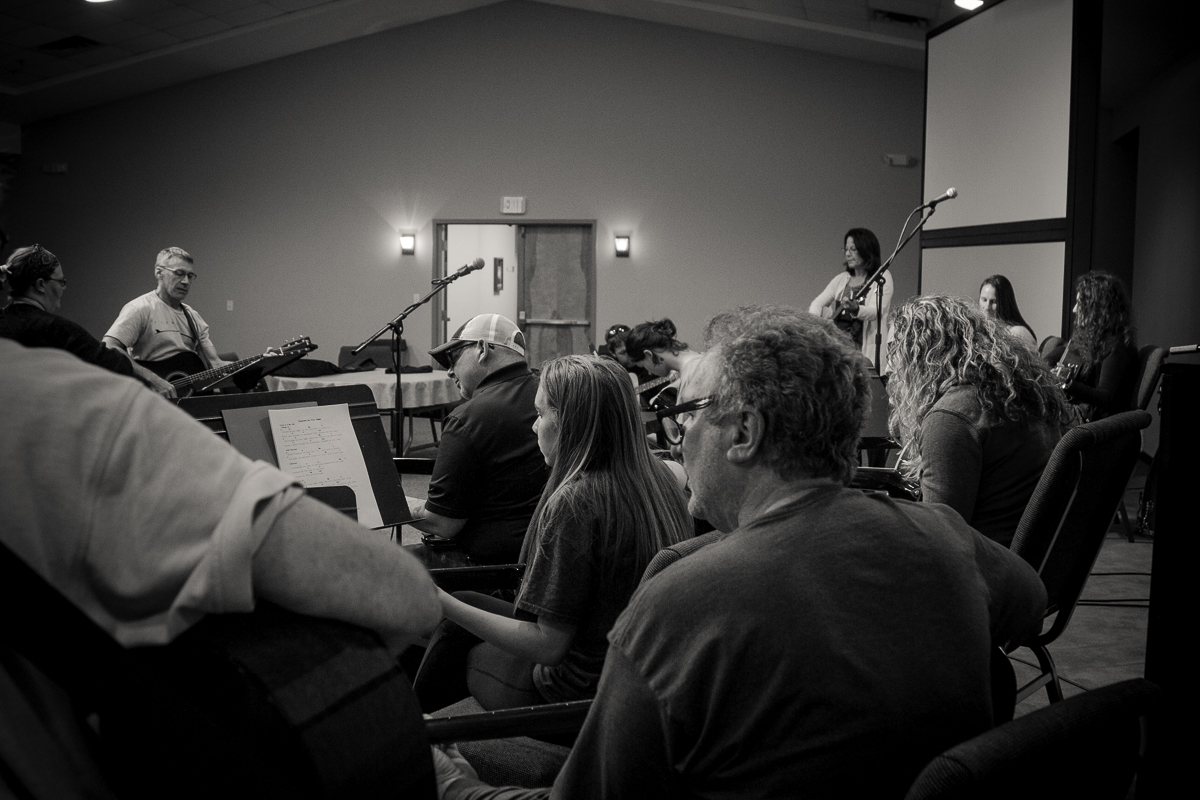 COURSE IS IN PROGRESS
Check back later for our next course.
The God who created us, knows us, and loves us,
commanded us over and over to worship Him in song.  
The Bible itself contains a hymn book of ancient Psalms
for us to draw comfort and inspiration.  
Gift of Worship is a ministry
where we teach the basics of playing the guitar
and the importance of worship.
There is no prior experience required. 
The class is free to all who can commit to this 9-week course.
When in session, classes meet on Mondays  at 6:30PM 
in the reception hall of our Gulf Breeze Campus. 
For more information, contact [email protected]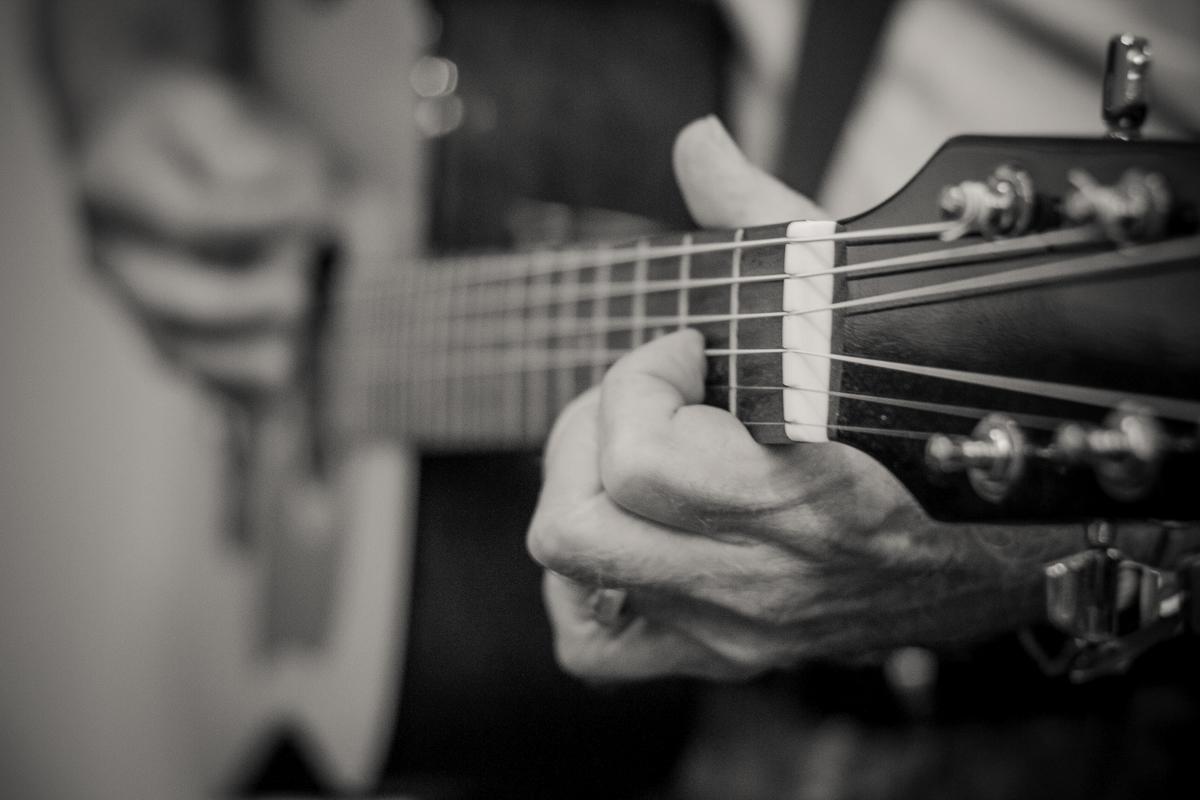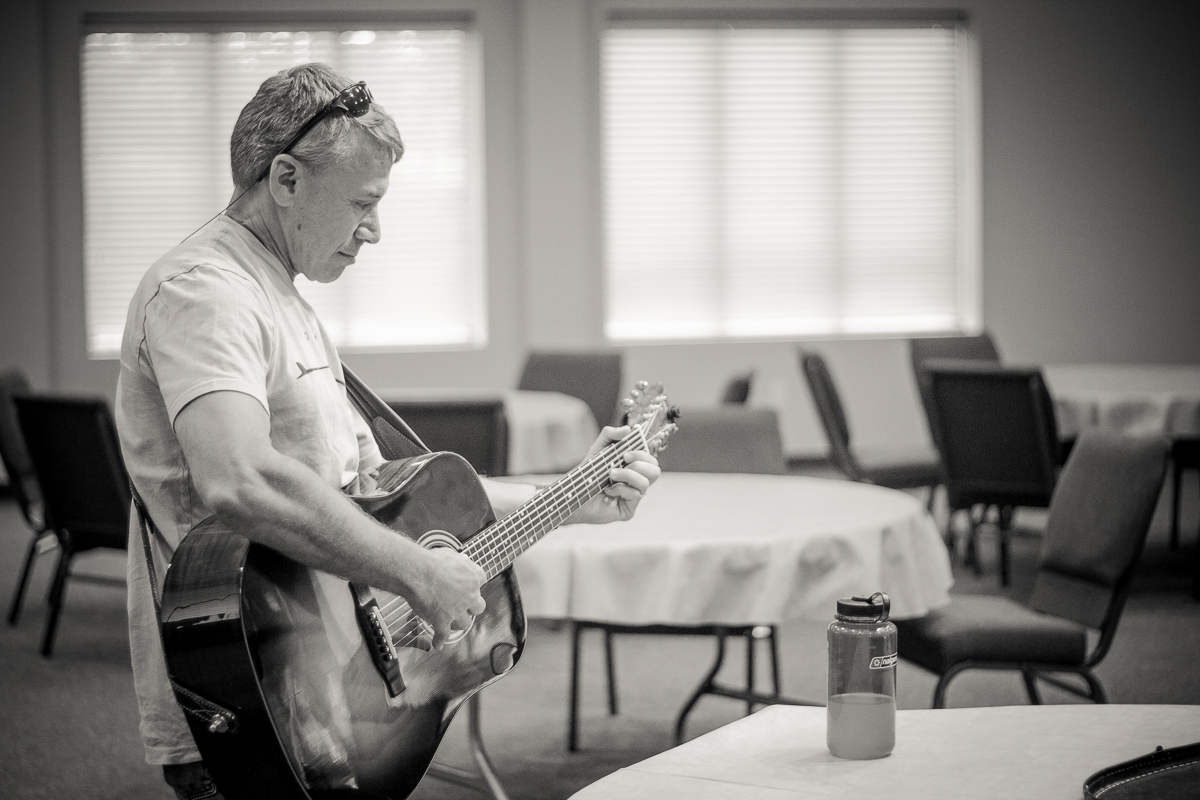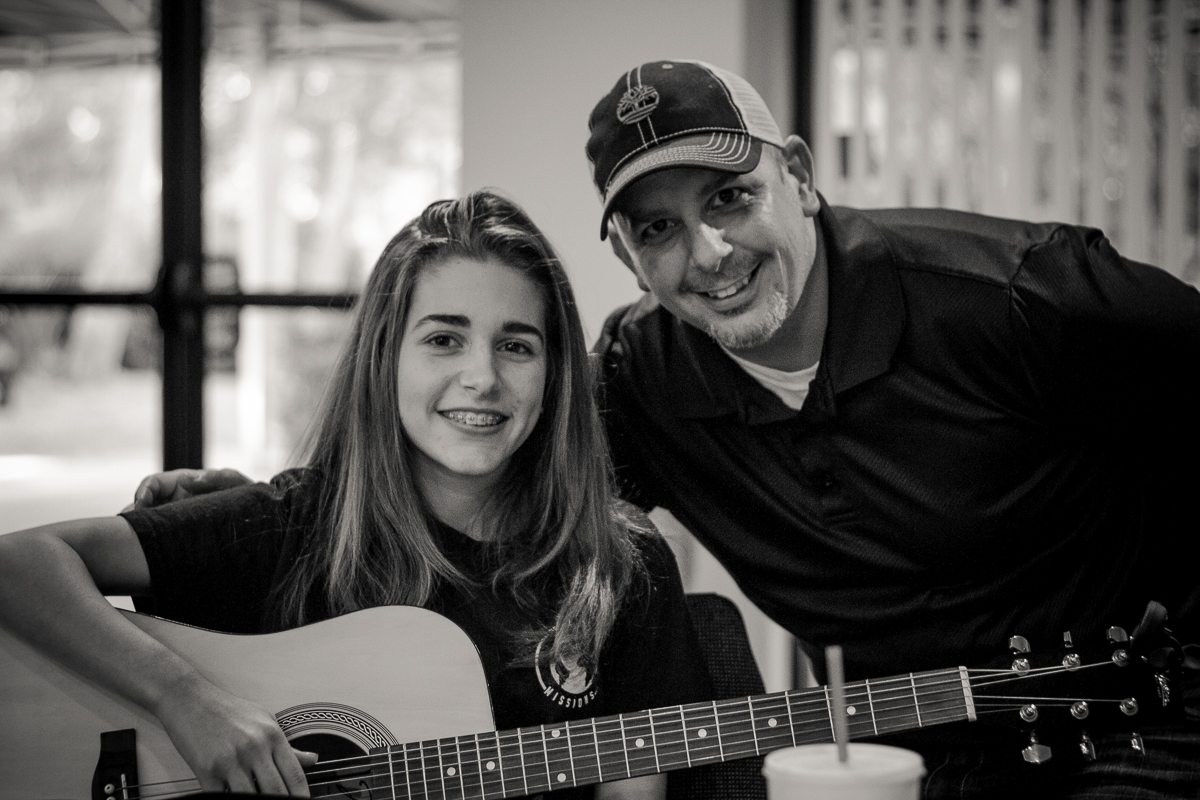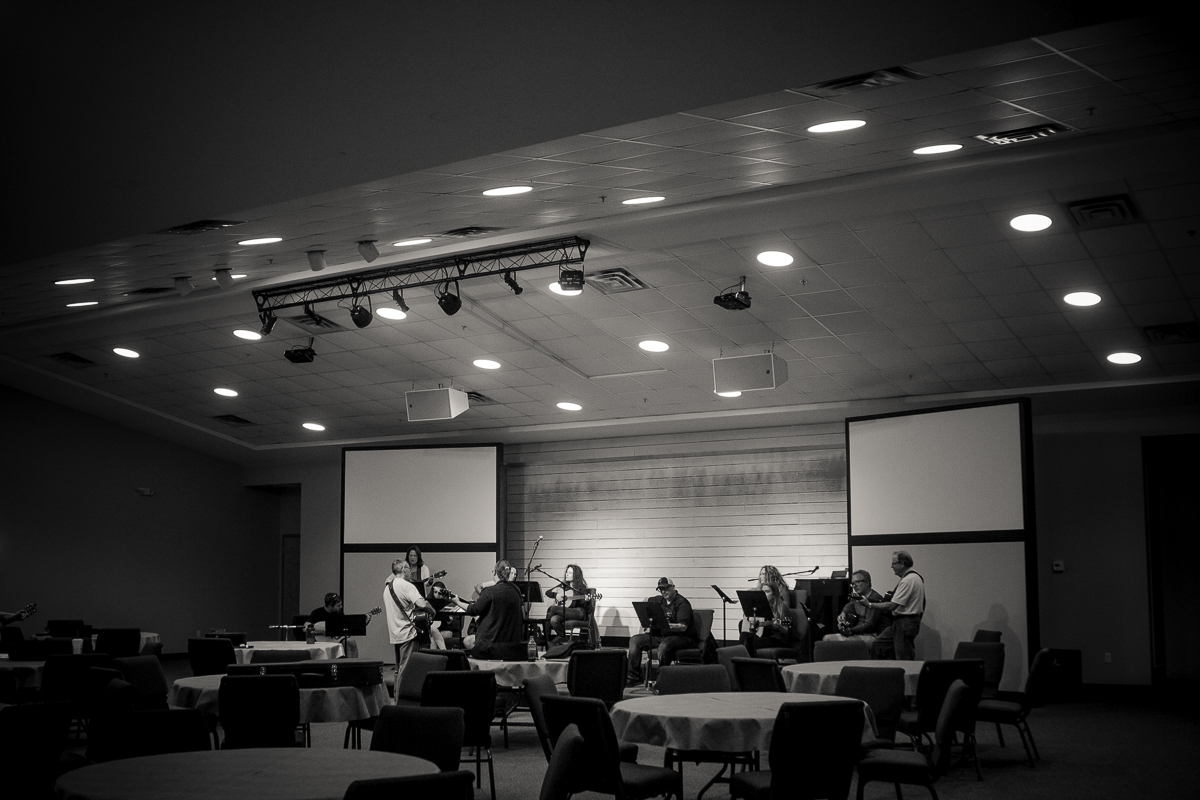 CHORD CHARTS FOR SUNDAY
4-12-20 
CHORD CHARTS FOR SUNDAY
4-5-20 
GUITAR CHARTS
Hey guitar worshippers!  
Here are some songs with chords
you can print out and
keep in your guitar case!
PICK & SING-A-LONG 
SEPTEMBER 13 at 6:30PM
in the Sanctuary
CLICK HERE TO DOWNLOAD THE
GUITAR CHARTS!
....................
SONGS FROM AUGUST 2
PICK & SING-A-LONG