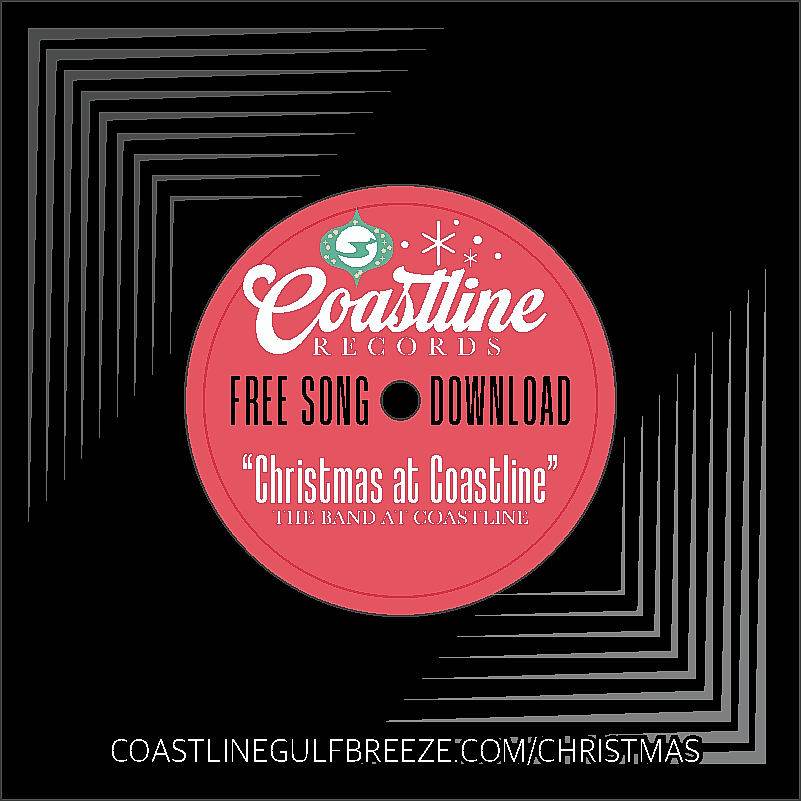 Christmas Devotional
Watch as our pastors share the prophecy and accounts of Jesus Birth found in scripture.  Hundreds of years before it happened, many prophecies foretold the exact story of Christ coming to earth.  
Coastline Christian Academy
Peppermint Parade!
Watch the students and teachers of Coastline Christian Academy as they dance, sing and entertain their parents, grandparents, families and friends this holiday season!
GRACE:
The Christmas Story!
God can take any person, any life, any willing soul and turn their life around.  Watch this illustration of the power of grace.  The enemy may have a plan for you, but so does God.  And, His plan is GOOD.
Coastline KIDZ:
What Christmas Means to Me
Enjoy this video of our Kidz enlightening us on what Christmas means to them.  Their take on the holidays might just surprise you...especially if you're their parents.
We Three Kings:
Gold, Frankincense, and Myrrh
We all know the story of the Wisemen.  We also know they brought three gifts to Jesus: gold, frankincense and Myrrh.  This devotional points out the significance of these three items and what they foretold about Jesus' role as our High Priest and King.
The Bells of Christmas
by Robert Weston Gilliard
It is impossible to imagine the season of Christmas without the sound of bells jingling. The music genre of Christmas is identified by that very bright metallic ring that only a bell can create. Have you ever wondered why that is? Why the birth of Jesus should be brought to mind by the mere metallic ting of a bell? What significance could that possibly have?